Campbell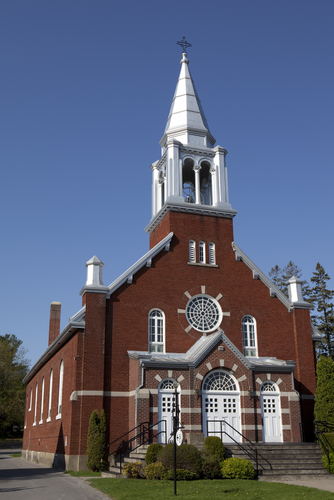 The City of Campbell is a small town in Mahoning County situated on a total of 3.74 square miles, just east of Youngstown and five miles from the Pennsylvania border. It is outlined by State Routes 289 and 616 and U.S. Route 422, with easy access to I-680, State Route 11, I-80, I-76, and the Beaver Valley Expressway.
As of the census of 2010, there were 8,235 people, 3,393 households, and 2,209 families residing in the city.
Formerly known as the village of East Youngstown, Campbell was renamed for local industrialist James A. Campbell in 1922, then chairman of the Youngstown Sheet and Tube Company.
Campbell is often referred to as the "City of Churches," because of the wide variety of houses of worship found throughout the community.
A wide range of education opportunities are close by. In addition to a very good public school system, the Mahoning County Joint Vocational School and Youngstown State University are within a few miles of the city.
Roosevelt Park, located in the northeast quadrant of the city, offers Campbell residents 64 acres of park for picnicking and ice skating. The city also has baseball, softball, and soccer fields as well as tennis courts for the public to enjoy.
The CASTLO CIC and other civic organizations are working with city government to develop sites and a community atmosphere, which will encourage existing industry to expand and new industry to locate to Campbell and surrounding communities. An important undertaking is the project of creating the CASTLO Industrial Park from the former Youngstown Sheet & Tube Struthers Works. This land includes 120 acres and 11 buildings totaling 600,000 square feet of industrial/business space.
Javascript is required to view this map.
Homes for Sale in Campbell
Agency Real Estate • 111 S. Broad Street • Canfield, OH 44406 • 330-533-5900

if($sidebar_first || $sidebar_second) {?>