Lake Milton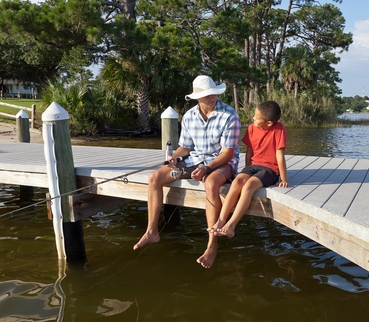 Lake Milton is a census-designated place in Milton Township, Mahoning County, Ohio. The 2010 census found 3,759 people in Milton Township, 2,579 of whom lived in the unincorporated portions of the township.
The village of Craig Beach is located in northwestern Milton Township, and Lake Milton lies at the center of the township. Both are resort communities that developed around the reservoir which is now the primary feature of Lake Milton State Park.
The 1,685-acre reservoir offers the best in water-related recreation including boating, swimming and fishing. Peppered with boat docks, bait shops, boogie board shops and seasonal as well as year-round homes, Milton's shoreline is also the natural habitat for a great variety of waterfowl and shorebirds.
Lake Milton offers modern condo living, cottages, and a wide range of homes, both large and small.
Javascript is required to view this map.
Agency Real Estate • 111 S. Broad Street • Canfield, OH 44406 • 330-533-5900