Austintown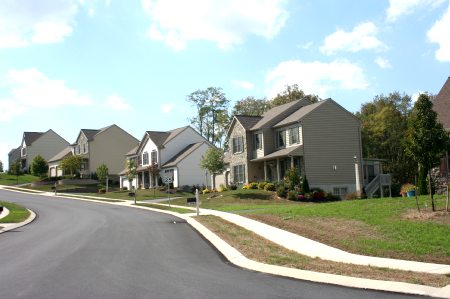 Named for Western Reserve judge Calvin Austin, Austintown Township, Mahoning County, was founded in 1793, and is a 5 square mile section of what used to be known as the Connecticut Western Reserve. It is located in Northeast Ohio approximately 60 miles from Cleveland and Pittsburgh.
Austintown Township contains no municipalities, but does contain two census-designated places, Austintown in the East and part of Mineral Ridge in the North. The 2010 census found 36,722 people in the township, with over 29,000 of them residing in Austintown CDP.
The Meander Creek Reservoir occupies the western portion of the township. Ax Factory Run creek flows west to east through central portion of the township with Woodside Lake forming a section of the creek. Interstates 80 and 680 and State Route 11 are major traffic systems crossing Austintown.
Watch this video by the Austintown Growth Foundation to learn about the Austintown community, its people and businesses. Click on the image to be linked to the video on AustintownTwp.com.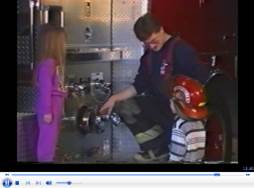 Javascript is required to view this map.
Homes for Sale in Austintown
if($sidebar_first || $sidebar_second) {?>